WRITE about your sorrows, your wishes, your passing thoughts, your beliefs in anything beautiful.
Ranier Maria Rilke
Letters to a Young Poet
UPCOMING EVENTS

Monthly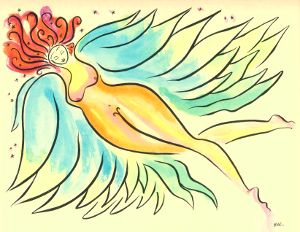 Weekday: The second Friday of every month
1-3pm
my home in Westminster near 120th and Sheridan
$20
Weekend: Sunday afternoons (dates and times to be determined)
Creative Life Center just off of Highway 36 and Sheridan Blvd
8778 Wolff Ct Suite 207, Westminster, CO 80031
$25
Writing Our Wings monthly drop-in writing group

"[Being part of] a group that meets just once a month produces the same increase in happiness as doubling your income." - David Brooks, The New Yorker
Come look at yourself and your life through new lenses, discovering insight and affirmation on the page, reveling in support and acknowledgment in a circle of like-minded others.
I will guide you with Journal to the Self® writing techniques, topics and prompts, quotes and poems and hold safety by setting sacred boundaries.
No experience necessary. Just bring an open mind and heart and a fast-moving pen.
Of note: since I often work with those in recovery from eating disorders, those of you in recovery (from anything) are welcome, as are those of you who've never had disordered eating. Together we'll practice the life skills of being authentic and vulnerable and taking risks, as well as boundary setting—along with practicing respect, acceptance, dropping judgment and being our messy, beautiful human selves. We're all in this rich stew of life together.
Let me know that you're coming at 720 289 0896 or
here
, and I'll make sure you have address and directions to my home.
January, 2018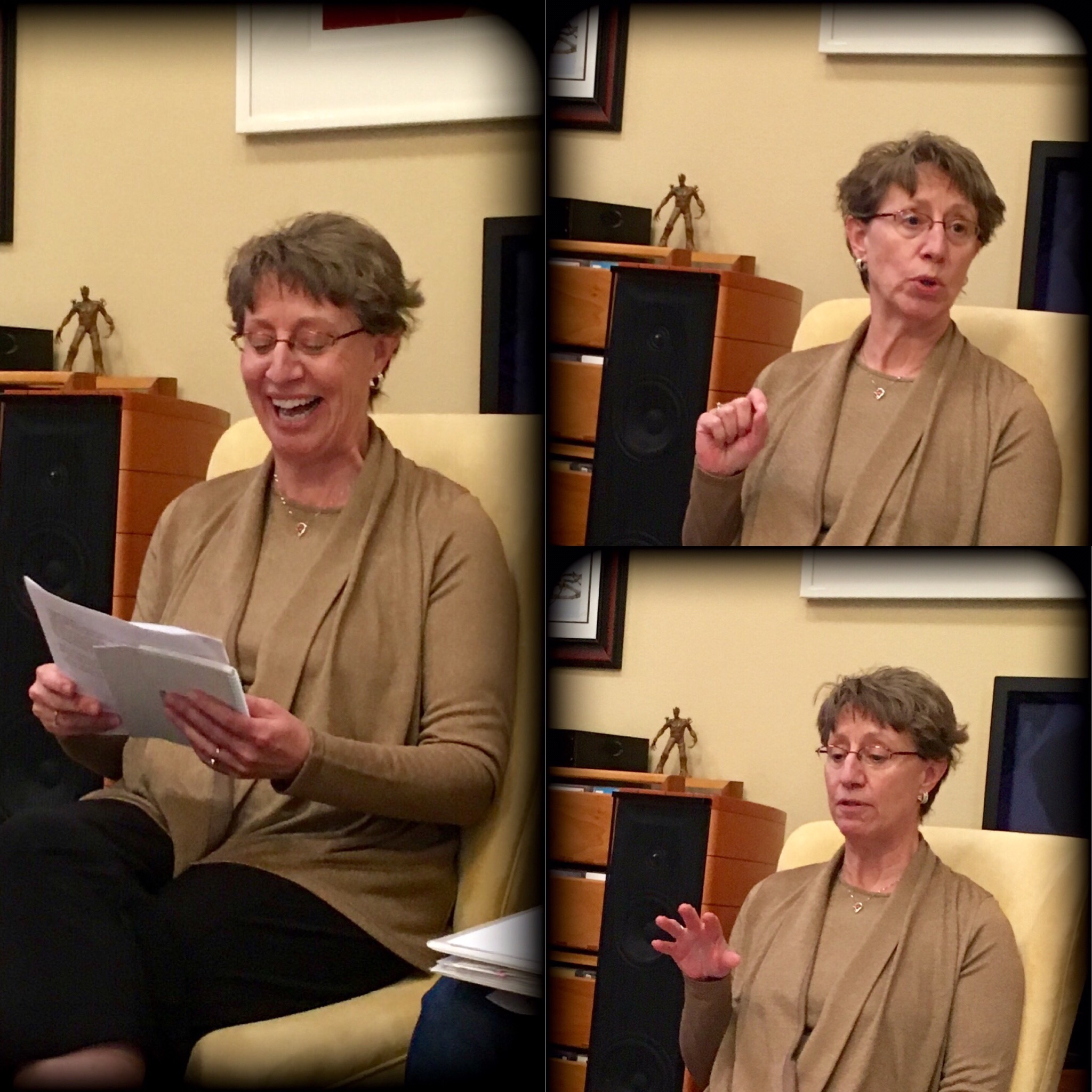 Sunday, January 7, 2018 2 to 5pm
my home in Westminster neary 120th and Sheridan
TENTH ANNUAL! Writing the Wings of the New Year
Welcome the new year in a celebration of community and writing to set intentions, gather tools, tend dreams.
$30 Please RSBP
You are welcome no matter how much you can pay.
Bring a journal, a fast-moving pen and a friend!
September, 2018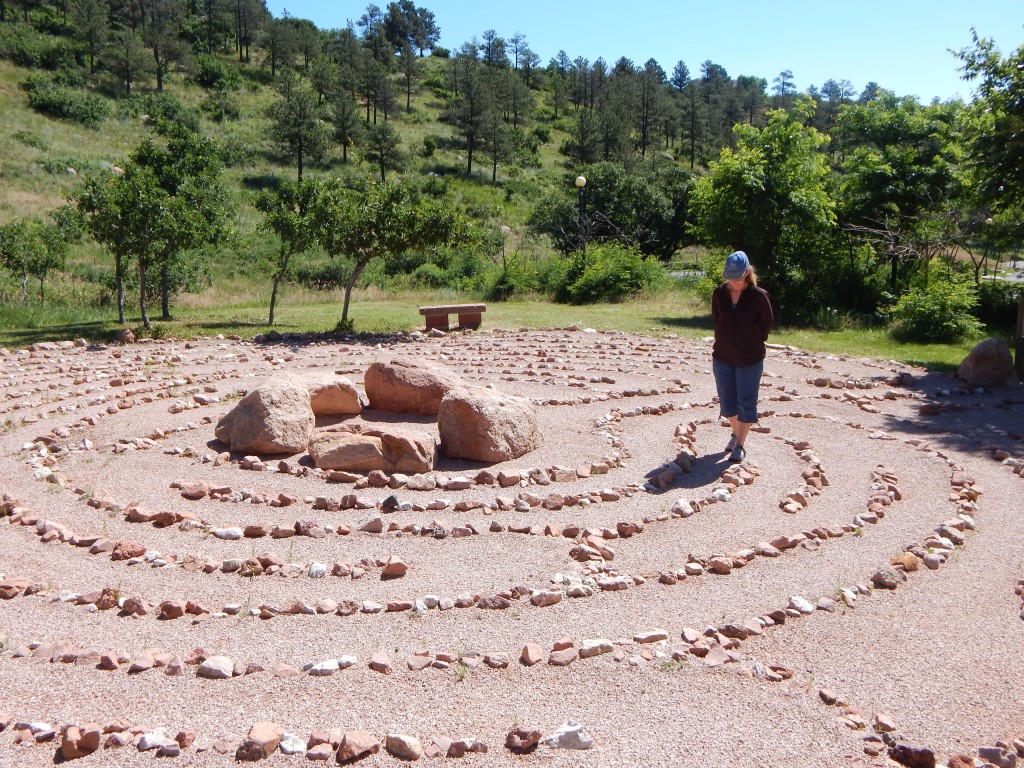 September 14 - 16, 2018
Franciscan Retreat Center, Colorado Springs, CO
Walking A Path of Wholeness
A weekend of SoulCollage® and Journal to the Self®
"When we approach with reverence, great things decide to approach us."
~John O'Donohue

Bring your curiosity to this weekend of creative travel. You journey into wholeness will be supported by collage, guided writes, poetry, SoulCollage® readings, labyrinth walks, ritual and ample hours to create and express. The retreat will provide recognition, honoring and support in community, along with time to go deep into silent exploration with kindness and compassion.
The Franciscan Retreat Center is a quiet and peaceful oasis in the foothills of the Colorado Rockies. It is conveniently located on the western edge of Colorado Springs but a world away from the city. The natural beauty of the surrounding grounds and an outdoor labyrinth kindle reflection and rest. All meals are provided in the community dining room, and special dietary requirements are accommodated. The large meeting space is conducive to our gathering in community and will remain open for SoulCollage® card making and writing.
"For thousands of years we were nourished by being members of a community...feeling supported, offering gratitude...sharing meals at night and our dreams in the morning."
~Francis Weller
Facilitated with Laura Lyon, M.Ed., SoulCollage® Certified Facilitator and a teacher and collage artist for decades. More at
http.//www.lauralyonstudio.com
. For over five years, Laura and Carolyn have brought images, guided meditation, poetry and writing together in their workshops to foster healing, transformation and wholeness.
Retreat begins with our first gathering on Friday, September 14 at 4:00 pm.
Retreat ends with a closing circle on Sunday, September 16 at 3:00 pm.
Fee for Workshop, Lodging and Meals:
$450 early bird rate for a shared room, materials, meals and snacks, and fee for entire retreat ($500 after June 1, 2018)
$75 suppliment for a single room
Payment plan is available. $100 non-refundable deposit by check due upon registration
Registration must be received by August 1, 2018.
Payment must be made by check or PayPal at time of registration.
To register, contact Carolyn Jennings at
Contact me.
Cancellation policy: Full refund minus a $25 processing fee before August 1st. No refunds after August 1st.
Coming Spring 2018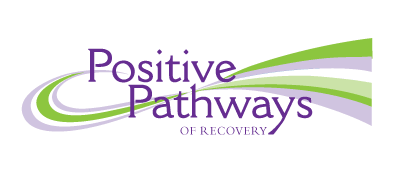 Four-Week Group
Positive Pathways
165 Cook Street Suite 10
Denver, CO 80203
720 606 3242
Soaring with Signature Strengths
~ your personal allies for recovery and for life ~

And out you stepped onto new ground,
Your eyes young again with energy and dream
A path of plenitude opening before you.
~ John O'Donohue
Your innate strengths in their unique combination are always available to help you heal from pain, deal with obstacles and lead a happy, whole, meaningful life. Yet, these inborn strengths are such a natural part of you that they can be hard to identify and rally. In this workshop, you will
pinpoint and understand your particular innate strengths
clarify how these assets serve you
explore how to apply them more consciously to deal with challenges
live, fortify, vitalize and intimately observe selected strengths in the weeks between each group
Your "strengths vision" will invigorate your relationships, your work or study, and advocating for yourself in any situation. A strengths-based approach to living is honest, positive, empowering, energizing and connecting. This workshop is a time to learn more about your True Self, to express and believe in your health and strengths.
Questions?
Contact me.
Please check back for registration details.
$150 Early Bird
$175 Regular Rate
Permanent Webinars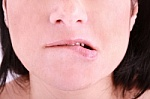 Webinar presented by and archived at the National Eating Disorder Association
Writing Through Stress and Shame: Taking Our Power Back
Shame and stress proliferate around eating disorders. This is an invitation to face challenging feelings in new and creative ways in this hands-on writing webinar. The writing methods are fast, fresh and fun. In a shelter of acceptance and safety, you'll be guided through Journal to the Self® techniques developed by psychotherapist, visionary and founder of The Center for Journal Therapy Kathleen Adams. The techniques add color, perspective and dimension to reflective writing. The webinar informs about the mental and physical health benefits of writing and provides a new view of difficult emotions, an experience of creativity that can lead to insight and empowerment, and tools at your fingertips for future self-care.
Offered through the National Eating Disorder Association at no cost
Click
here
to access the 90-minute webinar.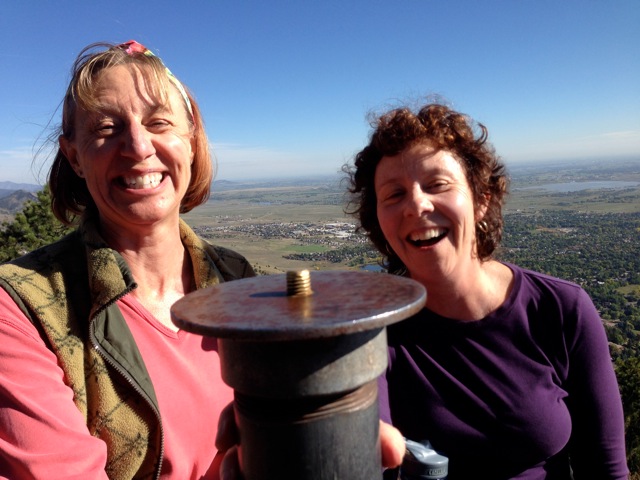 Online class presented by and archived at the SoulCollage® Institute
Expanding Your Relationship With Your SoulCollage® Cards Through Journal to the Self®
This course is for anyone who has made SoulCollage® cards. The true value of SoulCollage® Cards lies in integrating them into our lives to guide, heal, vision and transform ourselves as we move through the changes that life brings. If you are interested in exploring a deeper level of insight using your cards, Journal to the Self® writing techniques can support your journey. In the "soup of life" SoulCollage® cards are the ingredients, Journal to the Self® writing techniques are the spoon that blends those ingredients to create a delicious rich YOU! We will show you how doing "quick writes" can spark intuitive understanding and how longer writes can bring you to a deep level of wisdom.
Nine techniques are taught for writing during class and at home between sessions. All four suits are included in writing and discussion.
Co-facilitated with Laura Lyon, M.Ed., a collage artist for decades and SoulCollage® facilitator since January 2011. For over two years now, Laura and Carolyn have brought image-wisdom and word-wisdom together in their workshops to gently and playfully foster healing, transformation and wholeness.
Offered through the SoulCollage® Institute
$90 Plus $10 for CEU (6 CEUS)
Click
here
to register.